Today marks the second year that the BMW i3 has been on the market. Looking back, we have a lot to be proud of. The BMW i3, BMW's first zero emissions vehicle, has established itself as the third most popular Electric Vehicle worldwide. The inspiring, future-oriented design of the BMW i3 made it quite a groundbreaking vehicle when it hit the market in November 2013.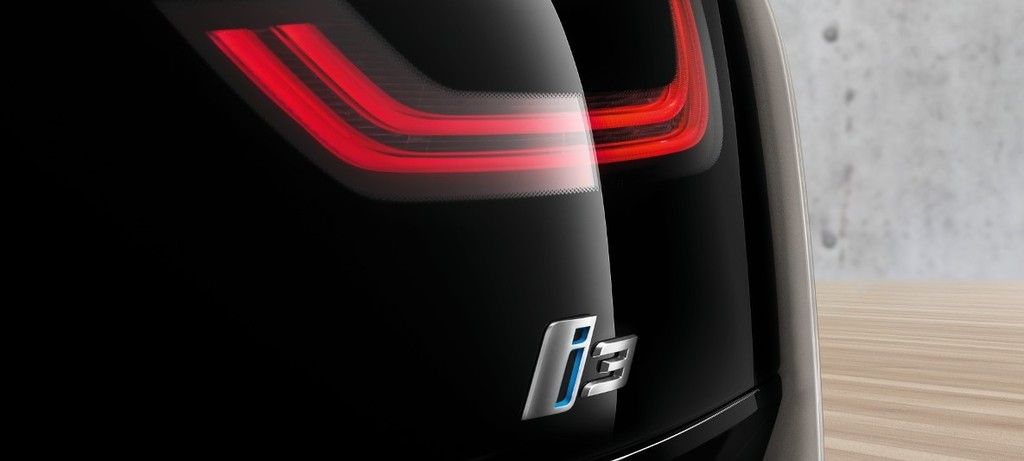 Born from the desire for sustainability and efficiency, the design of the BMW i3 is clean, reduced, homogenous, and dynamic at the same time. Smooth surfaces accentuated by sparse use of precise edges imparts an appearance as if cast from one piece. The sustainable design of the BMW i3 made it the perfect vehicle for urban environments in the megacity: Driven by pure electric power and customized for the requirements of a sustainable and emission-free mobility, it embodies an intelligent form of travel. The vehicle represents an integrated and harmonious concept where every detail has been optimized to its purpose. This can be seen in the functionality dynamic exterior and in the clean interior space.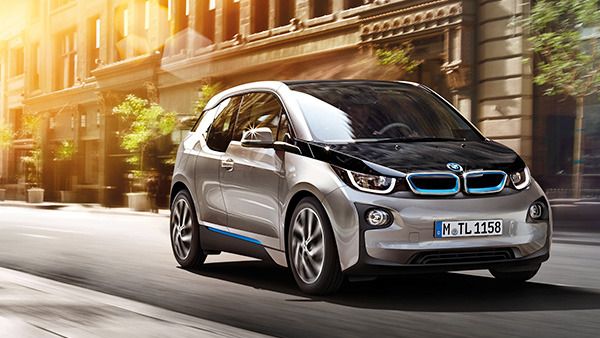 BMW i stands for a visionary automobile and a new understanding of premium mobility characterized by a consistent alignment towards sustainability. The BMW i3 truly lives up to its family name. Happy two years!
Interested in driving a BMW i3? Click here to book a test drive at BMW Markham.