What is it like to drive a pre-owned BMW 6 Series
6 Series
Feb 15th, 2020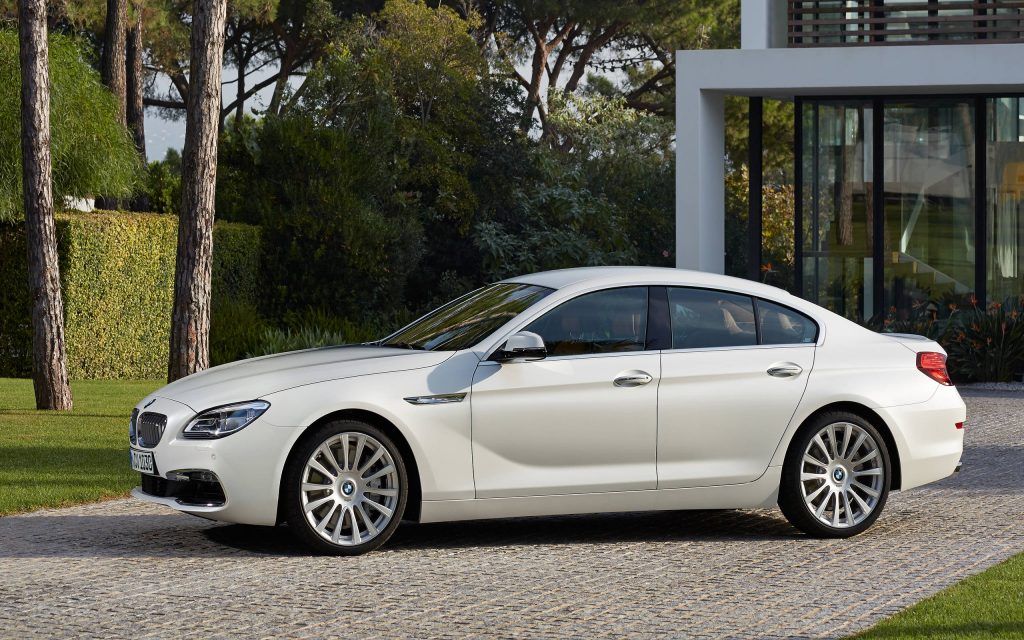 What is it like to drive a pre-owned BMW 6 Series
BMW specializes in producing high-end automobiles. Available as a coupe or a convertible, the 2016 BMW 6 Series is for the drivers who desire a luxurious sports car. Although the 6 Series can be expensive, there are still plenty of drivers who are willing to pay for it. Regardless of which engine the buyer chooses, they can expect to be rewarded with powerful driving experience. The car's extravagant interior and muscular exterior make it an extremely tempting option. All trims come standard with several innovative features. If you are wondering what it is like to drive a pre-owned BMW 6 Series, then we encourage you to schedule a test drive at our Pfaff BMW Markham dealership today! A test drive will allow you to experience the true performance and features of a pre-owned 6 Series. In this blog, we talk about a few of the features of a 2016 BMW 6 Series. 
Click here to begin browsing through our inventory of pre-owned vehicles at Pfaff BMW Markham today! 
A 6 Series BMW comes in a convertible variant 
While most buyers will choose the 6 Series Coupe, there are others who will find the convertible model to be irresistible. As soon as the driver touches a button, the convertible top folds down neatly into the trunk area. Like the coupe, the convertible is also available with a long list of creature comforts.
The BMW 6 Series is a gorgeous coupe-style vehicle 
In the eyes of most car enthusiasts, the 6 Series Coupe is one of the most attractive coupes on the market. The car's elongated hood gives it the appearance of a classic sports car. Onlookers will quickly recognize BMW's signature grille. All versions of the 6 Series flaunt a set of LED headlights. Beautiful colors such as Frozen Brilliant White Matte enhance the coupe's attractiveness.
Get the M Sport Package 
The M Sport package is for the drivers who desire a more aggressive-looking 6 Series. Not only does the M Sport package include 19-inch performance wheels, but it also features a special body kit. Sports car lovers will definitely love the extra flair. Some of the other style-enhancing goodies include sport seats and special interior trim.
Experience a sporty driving performance 
Although the 6 Series is loaded with luxurious features, it is still a pure driver's car at heart. When equipped with the adaptive suspension system, the car can hang with a lot of exotic sports cars. Innovative features such as Dynamic Drive Control help to keep the car under control at all times.
Why buy from Pfaff?
The Pfaff difference is all about selling you a car the way you want to buy it. We're no longer operating with old-school sales tactics where different customers get different deals. With upfront pricing, you won't have to negotiate.
We won't add any additional fees to your deal. If you have a vehicle to trade, we will give you a written offer with no obligation to buy any of ours. And you can't buy the wrong car with our return and exchange policy.
Visit us today to experience the Pfaff difference.
If you are still wondering what it is like to drive a pre-owned BMW 6 Series vehicle, then a test drive is recommended by Pfaff BMW Markham today! You can schedule yours on our Pfaff BMW Markham website. Click here to find our contact information, schedule a test drive, or to speak with a representative.