Some BMW accessories for spring and summer 
Blog
Mar 15th, 2020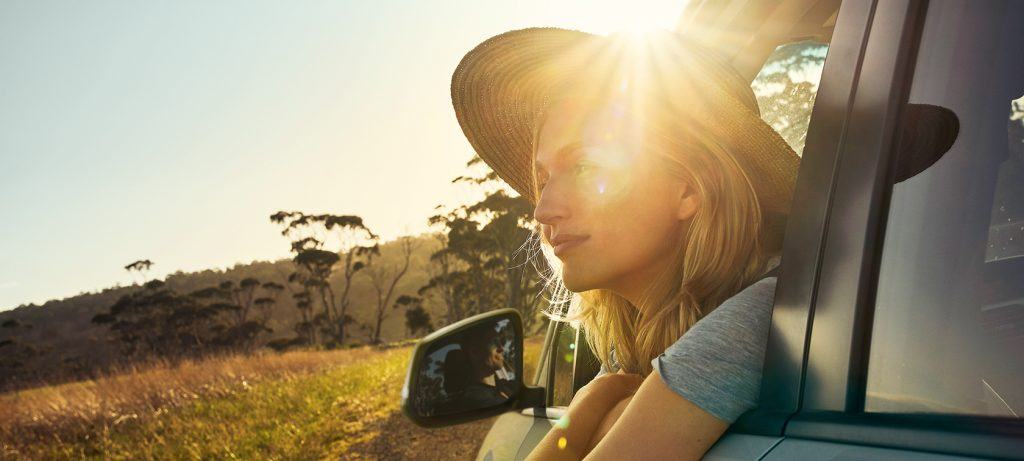 Some BMW accessories for spring and summer 
The days are getting longer and temperatures are rising at last. Let yourself be inspired by our range of accessories and services and make sure you're perfectly equipped for the warm season. Look forward to intelligent transport and interior solutions that ensure maximum travelling comfort. Innovative connectivity products are waiting to make your journeys even more enjoyable and to let you reach your destination as quickly as possible. And professional servicing and maintenance offers, such as our BMW Tire Service, guarantee that your BMW is in tip-top condition for every trip. As far as BMW accessories go, our Pfaff BMW Markham dealership can get your BMW outfitted with the exact accessories that you need for the spring and summer seasons. From road trips to vacations to business trips, if you are going to be putting kilometers on your BMW this spring and summer season, we have the accessories that you need. In this blog, we talk about some of these BMW accessories for spring and summer.
For interior comfort 
BMW offers a wide range of practical accessory products to make journeys in your BMW even more enjoyable. Whether innovative BMW LED Door Projectors, the top-quality BMW Snap-In Adapter for Apple iPhone 5TM or the versatile BMW Travel & Comfort System, you're guaranteed to find just the right solution for every situation. Some interior accessories that you can make useful in your BMW include: 
BMW Advanced Car Eye 

BMW LED Door Projectors 

BMW Navigation Portal 

BMW Snap-In Adapter for Apple iPhone 5TM

Sunblind

BMW Travel and Comfort System
Complete wheel sets for spring and summer 
Attention to detail: BMW Summer Complete Wheel Sets offer a sophisticated design, unbeatable stability and ideal running properties. The wheel and tire combinations are precisely tailored to suit the overall concept of your BMW and guarantee the optimum interplay between all chassis components, for maximum safety and unlimited summer driving pleasure. 
Luggage and transport
Need extra space for family holiday luggage? Or do you want to ensure your youngest passengers enjoy maximum safety? Original BMW Accessories offer the perfect solution for every situation, safe, comfortable and in top BMW quality, of course. Some of the BMW luggage and transport accessories that you can utilize include: 
BMW Roof Box

BMW Basic Carrier 

BMW Child Seats 
Bicycle holder
Secure your bicycles easily with the lockable Touring Bicycle Holder. This roof-based carrier made of high-strength aluminium enables the safe transport of a racing, touring or children's bicycle or a mountain bike, with a frame diameter between 22 and 80 mm. Bicycles weighing up to max. 22.5 kg can be attached with an easy-to-use clamping system. Depending on the BMW model, it can take up to four brackets.
There are plenty of BMW accessories that you can outfit your vehicle with for spring and summer. No matter what you need them for, our Pfaff BMW Markham dealership can get you set up! We encourage you to visit our dealership today for more information about our BMW spring and summer accessories. Click here to find our contact information, schedule a test drive, or to speak with a representative.