What can I do to keep my BMW running longer? 
Blog
Aug 1th, 2021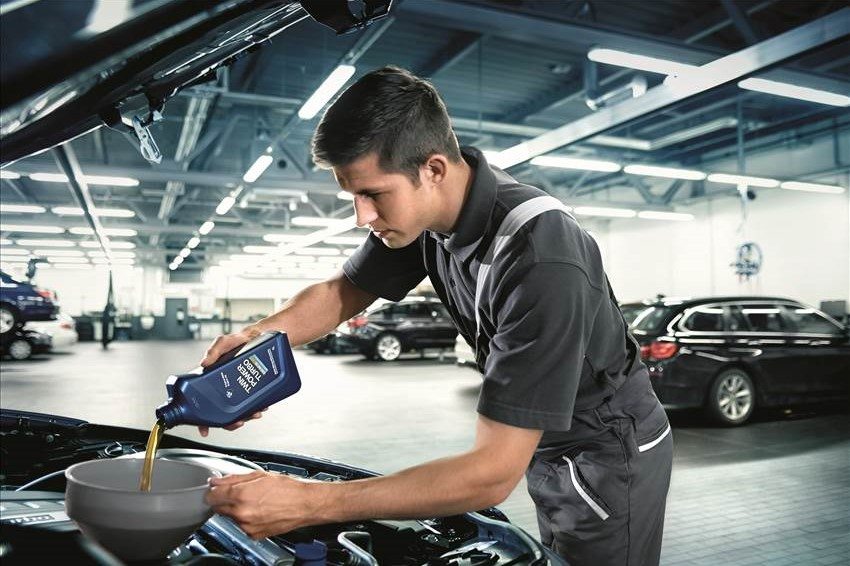 What can I do to keep my BMW running longer? 
If you have recently purchased a BMW vehicle and you are wanting to know how you can keep your vehicle running optimally for as long as possible, then you have come to the right place at Pfaff BMW Markham. At our dealership, we have a very large selection of BMW vehicles that can pair nicely with your driving style and your budget. There are many things that you can do to make sure your BMW runs optimally for a long period of time. In this article by Pfaff BMW Markham, we share some information about what you can do yourself to keep your BMW running longer. 
Click here to schedule a service appointment at Pfaff BMW Markham today. 
Drive carefully
This may go without saying, but driving carefully can have a huge impact on how long your BMW runs. Aggressive, fast, or otherwise careless drivers may enjoy their wild driving styles, but the rowdy fun comes at a price. Accelerating quickly, stopping suddenly, taking tight corners, or driving in any sort of jerky, unsanctioned fashion will lead to way more wear and tear on your vehicle. Ultimately, that results in more frequent maintenance and higher repair bills. 
Put clean gas in your BMW 
As the saying goes, what goes in, comes out. Your BMW vehicle is a high-performance machine that demands quality fuel. The gas we put in our cars ranges in purity and effectiveness. Reputable gas stations will have their gas filtered at the pump and the pump filters changed regularly. Low-quality stations won't have filters, leaving you with dirty gasoline, they may not mix alcohol with the fuel properly, or worse of all, they may water down your product. It's worth picking a station or brand you trust and sticking with it.
Check the tread on your tires 
Tires wear down over time. Check your tire tread regularly to see if it's time to replace your tires or not. Visually, if you see that your tire tread is flat and smooth in some spots, then that can indicate that you may need to consider new tires. Additionally, if you see chunks or gouges in your tires, then a replacement is in need as well. 
To learn more about what you can do to keep your BMW running longer, we encourage you to get in touch with our team at Pfaff BMW Markham today.  
Click here to find our contact information, schedule a service appointment, or speak with a representative.