Do I need to get my BMW serviced at the dealership? 
Blog
Sep 7th, 2021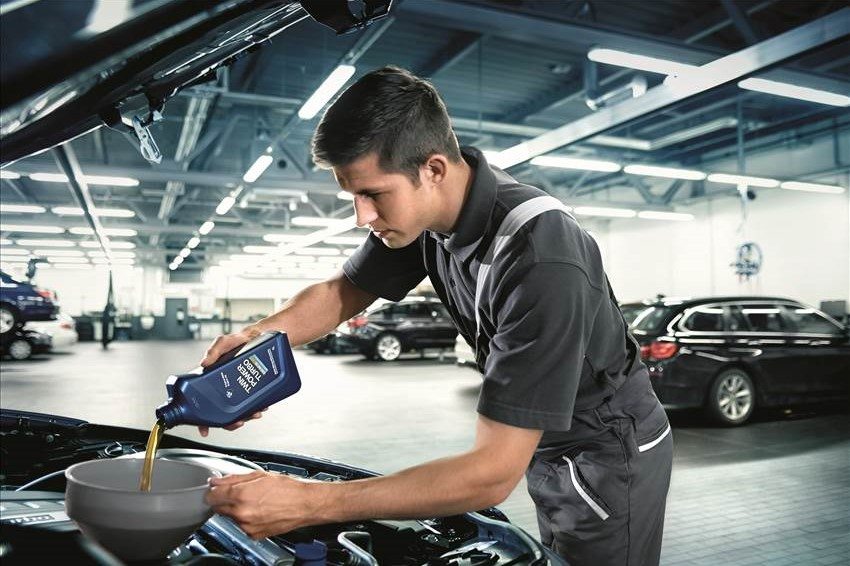 Do I need to get my BMW serviced at the dealership? 
BMW drivers have plenty of options to choose from when considering auto repair shops, but few of them actually provide the precise care that BMW vehicles need. If you want the highest quality maintenance for your own BMW, you'll need to take it to an authorized BMW service centre. BMW service centers aren't like your typical auto repair shops, from staffing to equipment, these service centres are tailored to the specific needs of BMW vehicles and drivers. When you choose Pfaff BMW Markham for your BMW maintenance and service, you are in the right hands. Still, need convincing? In this article, we share some information about why you should get your BMW serviced at the dealership.  
Click here to schedule a service appointment at Pfaff BMW Markham today. 
Our technicians at Pfaff BMW Markham are certified to work on your BMW vehicles
All technicians are specifically trained to handle BMW maintenance needs. They're highly qualified auto service professionals who know the exact maintenance needs of various BMW models. 
Our service department at Pfaff BMW Markham provides first-class service 
When you service your vehicle at BMW Markham, you'll experience service at its absolute finest. Whether it's a matter of scheduled maintenance or a large-scale unexpected repair, we service your vehicle to the highest possible standards: BMW's standards. All vehicle repairs and maintenance services are performed by our knowledgeable team of BMW Certified Technicians who use BMW authorized tools and equipment, BMW Genuine parts, and adhere to the BMW designated repair & maintenance process. We also provide you with a 2-year warranty on parts and labour because- when it's time to service your BMW- you deserve the peace of mind.
We can provide you with alternate transportation
Since the beginning, BMW Markham's mission has always been to complement our luxury vehicles with an unparalleled luxury experience. For this reason, we're extremely proud to have been the first to offer the following transportation options to our valued service customers. We can provide you with a loaner vehicle or provide no-charge valet service for you.  
We only use Genuine Original BMW Parts
BMW service centers use only high-quality OEM parts for repairs and maintenance. You won't have to worry about your mechanic potentially lower quality off-brand components.
If you are wondering if you need to get your BMW serviced at the dealership then the answer is undoubted, yes! Visit our Pfaff BMW Markham dealership today and speak with our service and parts department team for more information. 
Click here to find our contact information, schedule a test drive, or speak with a representative.