How to purchase a pre-owned BMW?
Blog
Sep 14th, 2021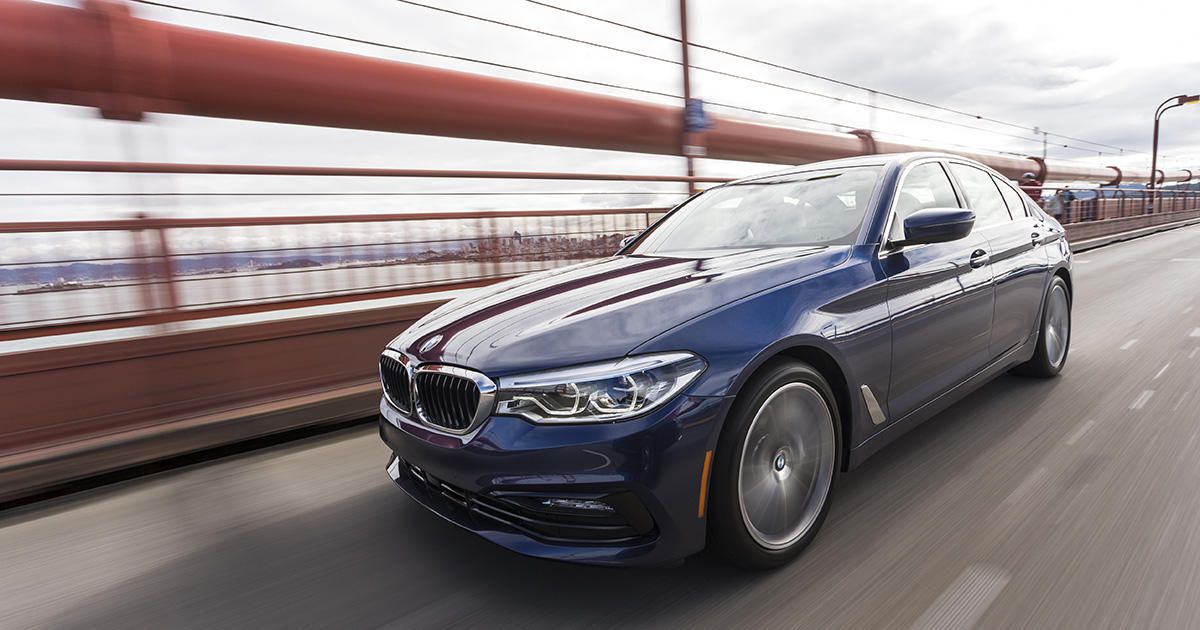 How to purchase a pre-owned BMW?
Choosing a used BMW is a great way to cut down on some of those costs while still enjoying all the performance, sophistication, and impressive features a BMW has to offer. Going into the process blind, however, can result in mistakes that can end up costing you money or even leave you with regrets that you chose the wrong vehicle for what you really wanted. If you are looking for information about how you can buy a pre-owned BMW, then you have come to the right place at Pfaff BMW Markham. In this article, we share some information about this. 
Click here to begin browsing through our pre-owned inventory at Pfaff BMW Markham. 
Research the dealership 
So, this is good advice any time you are buying a vehicle from a dealership, but it can be particularly important with a used BMW. You want to make sure you choose a dealer that has experience handling luxury vehicles like these and with a track record of selling good vehicles. It is also a good idea to choose a dealership with factory-trained or certified service staff backed by BMW, rather than another manufacturer. At Pfaff BMW Markham, our team of associates is also BMW enthusiasts. They can help you find the best certified pre-owned BMW that suits all of your needs and wants. 
Choose certified pre-owned 
When looking for a used BMW, you might be tempted to buy one from a private seller who promises the vehicle is in good condition and only driven on the weekends. Don't do it. Choosing a certified pre-owned BMW will be more expensive than a used model from a guy down the street, but the price is worth it. A certified pre-owned model is going to be in the best condition possible for a used BMW. Furthermore, it is backed by the manufacturer with additional warranties and coverage that you will not get with any other used model. The difference in price is nothing compared to the peace of mind you will get knowing you have a BMW. 
Take a test drive
Vehicle history reports and inspections are great, but nothing quite matches the amount of information you can get from taking a used BMW on a test drive. You're not looking to just go once around the block here, this is a chance for you to really feel how the vehicle performs and handles. You'll be tempted to relax and just enjoy the ride, it's a BMW after all, so it is going to feel good driving it, but focus on driving.
When you are in the market for a pre-owned BMW, there is only one place where you should go: Pfaff BMW Markham! To learn more about how you can purchase a pre-owned BMW, we encourage you to come in and speak with our associates today. Additionally, at Pfaff, there's no being handed around, no wondering if you got the best deal, and no haggling price in-person or ever. Just honest customer service that actually serves you, the customer. It's what we like to call: the Idealership. Click here to learn about the Pfaff Difference. 
Click here to find our contact information, schedule a test drive, or speak with a representative.