Welcome to the City of /// Markham. Where the fun of driving begins, and where the streets are yours to play on. The BMW M lineup exudes a class of its own – driver-oriented performance vehicles where TOO MUCH is just right. At BMW Markham, and as a division of Pfaff Automotive Partners, our passion and devotion for high-performance vehicles comes to life with the unique variety of M vehicles that we sell, service, and accessorize.
The all-new BMW M3 and M4 vehicles combine powerful proportions with the sportiness typical of M. Both the BMW M3 and BMW M3 Competition house numerous technologies derived from motorsport, that guarantees maximum driving dynamics – both in everyday use and on the race track.
Five generations of the M3 in the rear-view mirror, and each as special as the last. From the E30 M3 to the all-new G80 M3, the M3 has proven itself it be an icon amongst the BMW M lineup.
MOTORSPORTS IS IN OUR DNA.
The BMW M2 CS Racing replaces the BMW M240i Racing as the entry-level model in the world of BMW M Customer Racing. Developed together with the BMW M2 CS, a limited-edition model from BMW M GmbH for use on normal roads, the new race car is built on a very high-performance basis. The BMW M2 CS Racing is suitable for use at Clubsport and track day events with its 3.0L S55 straight-six engine featuring BMW M TwinPower Turbo technology capable of between 280 and 365hp.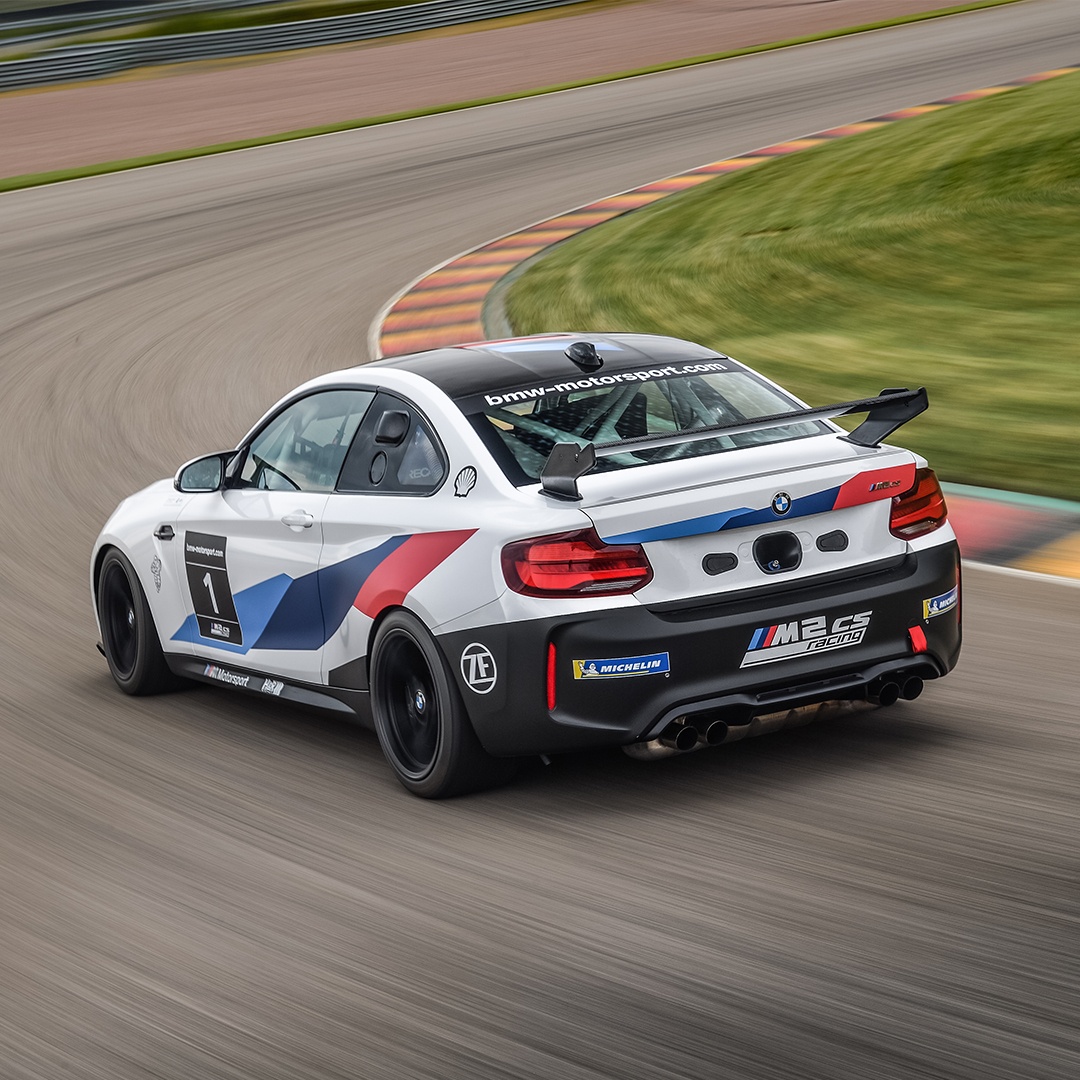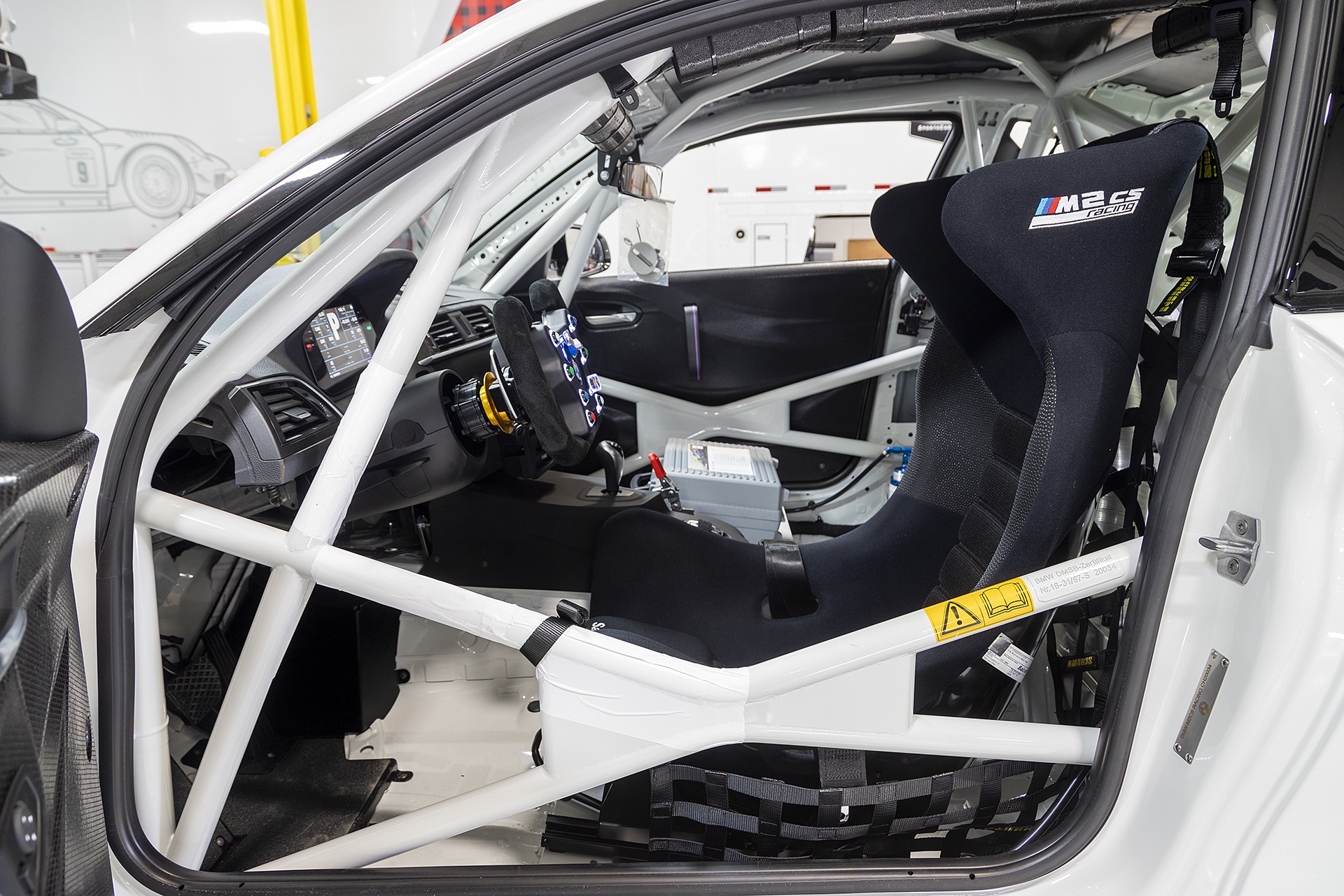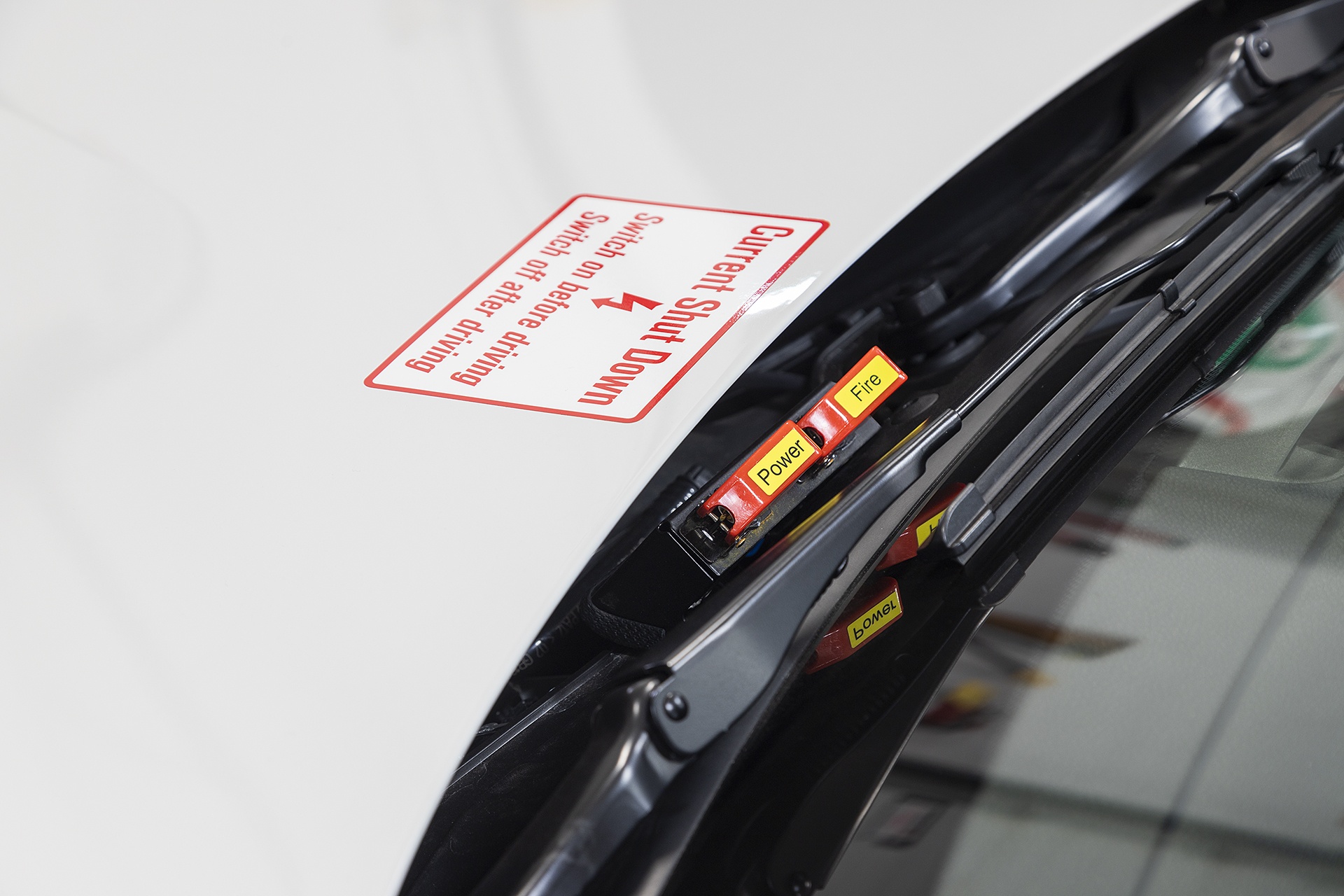 Will you be its driver? Contact us for more details.
THE RACETRACK IS OUR HOME.
Pfaff has always called the racetrack home. From the fondly-remembered Rothmans/Porsche Challenge in the 1980s, through to numerous endurance racing efforts, the Canadian Touring Car Championship and now the IMSA WeatherTech SportsCar Challenge, racing has always been the ultimate manifestation of our competitive spirit. We hope to see you on the track this year.
1972 was the birth year of BMW Motorsport GmbH. Success soon followed and it later saw 6 victories in 6 years at the European Championship. The BMW 3.0 CSL was one of the most successful touring cars between 1973 and 1979. At that time, it was the first car to proudly wear the traditional BMW M racing design and was nicknamed the "batmobile" due to is massive tail wing. Three stripes of blue, violet, and red on a snow-white exterior made up the design language for an entire racing team. And to this day, that still characterizes the look of BMW Motorsport. Not only does the BMW Motorsport team compete to this day, but it heavily influences the vehicles that the BMW M division engineers, manufactures, and sells. It all started in 1972, but the legacy continues with you.