Join us from March 7th to the 16th to welcome a few new additions to the BMW family: the all-new BMW 3 Series Sedan, all-new BMW X5, and first-ever BMW X7. Visit BMW Markham to learn more about our new models, to enter in one of our three model specific raffles, and to find out about exclusive offers.
Let's Welcome a Few New Additions to the BMW Family.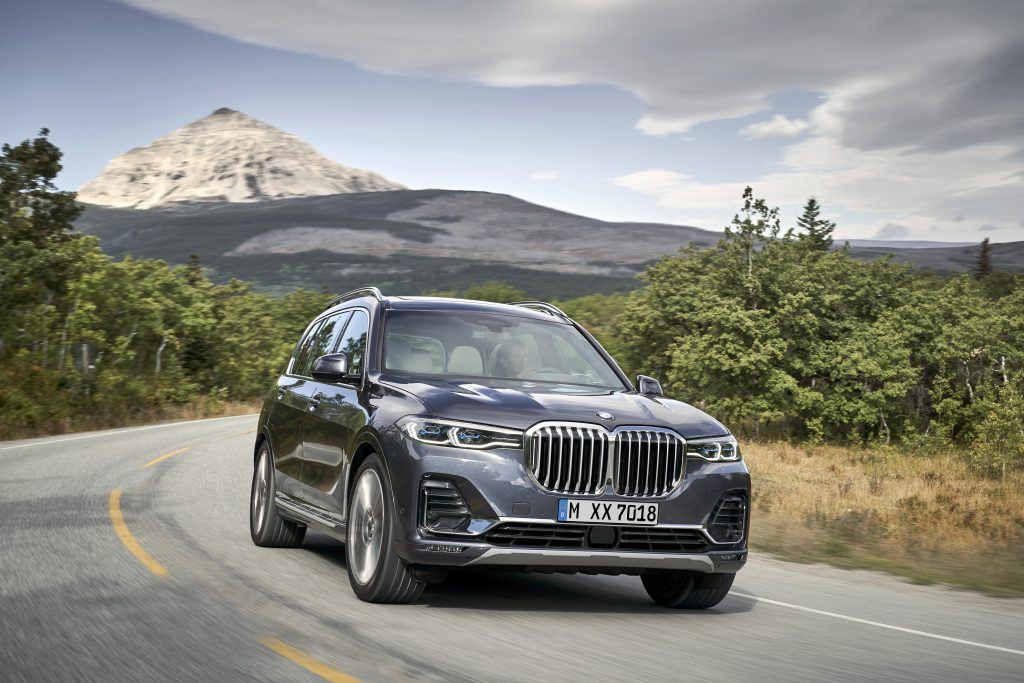 Chose your Road: Enter in 1 of 3 Model Specific Raffles
Visit our raffle table to sign-up for 1 of 3 giveaway raffles. Each giveaway package is valued at $500. Winners of each raffle will be contacted after March 16th, 2019.
Throughout the duration of Launch Week; the 3 Series, X5, and X7 will be taking over our social media channels with content related to the three models. Be sure to follow us on Instagram and Facebook to learn more about the new models!
20% off BMW Lifestyle & Accessories During Launch Week
Wear your BMW pride – on your self and on your car.
Now's the Time to Upgrade to a New BMW
Looking to upgrade to a BMW? From March 7th to the 16th, BMW Markham will be having an Upgrade Sale! Enjoy exclusive offers and upgrade to your dream BMW today.